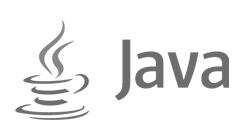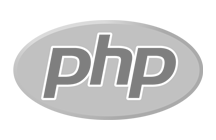 Manage domain name and email services for others.
Buy and manage internet resources for yourself and your customers.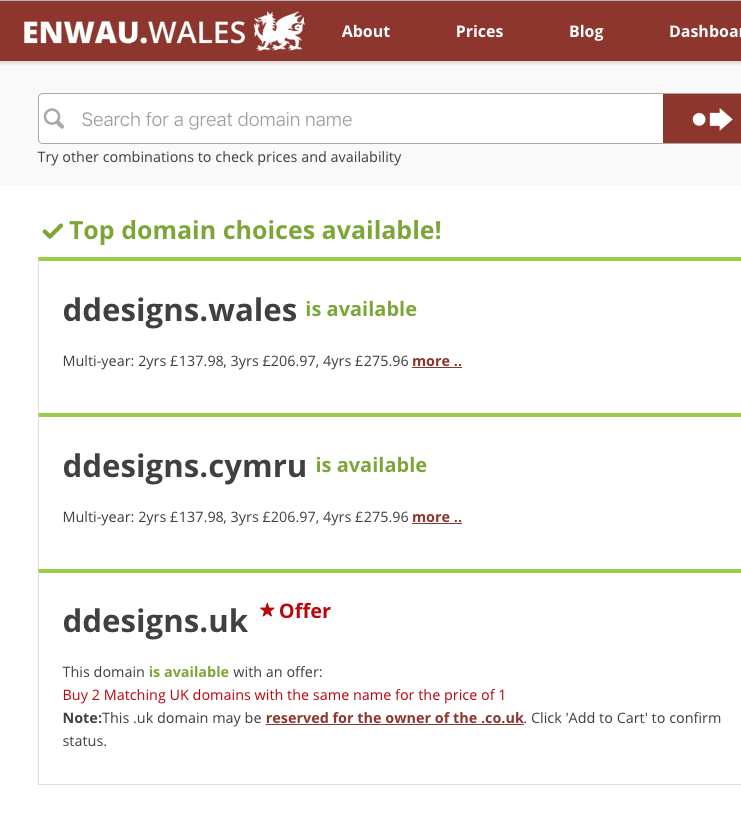 Buy, assign, identify, connect.
Buy domains, assign them to different clients, tag your domains to sort them into groups, setup email for your cliets, connect websites, and more.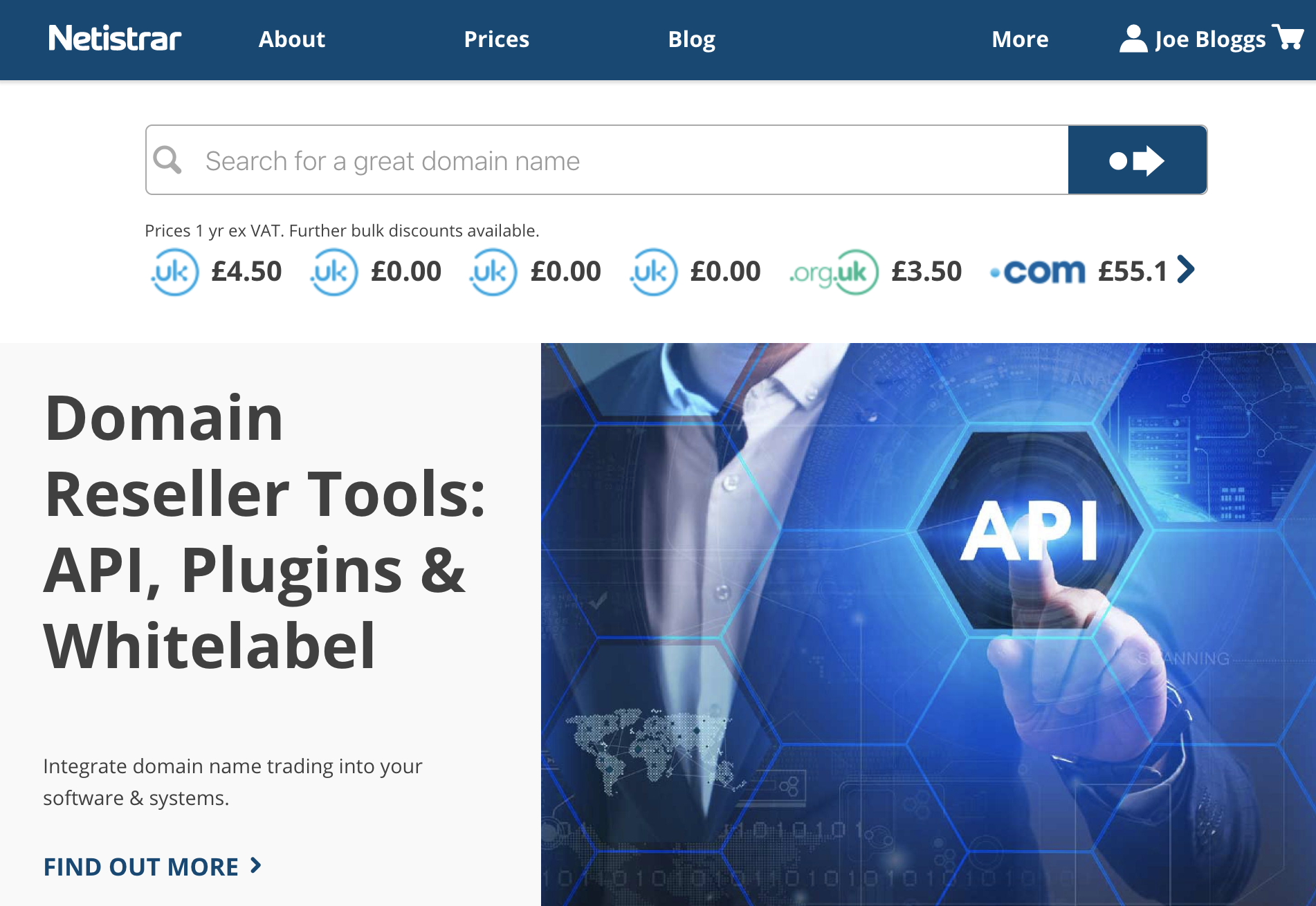 Upgrade to a trade account.
FREE - upgrade to a trade account at any time. Benefits include trade prices, bulk discounts, access to a full REST API, web component libraries and Whitelabel branding and customer communications.
Top three features for developers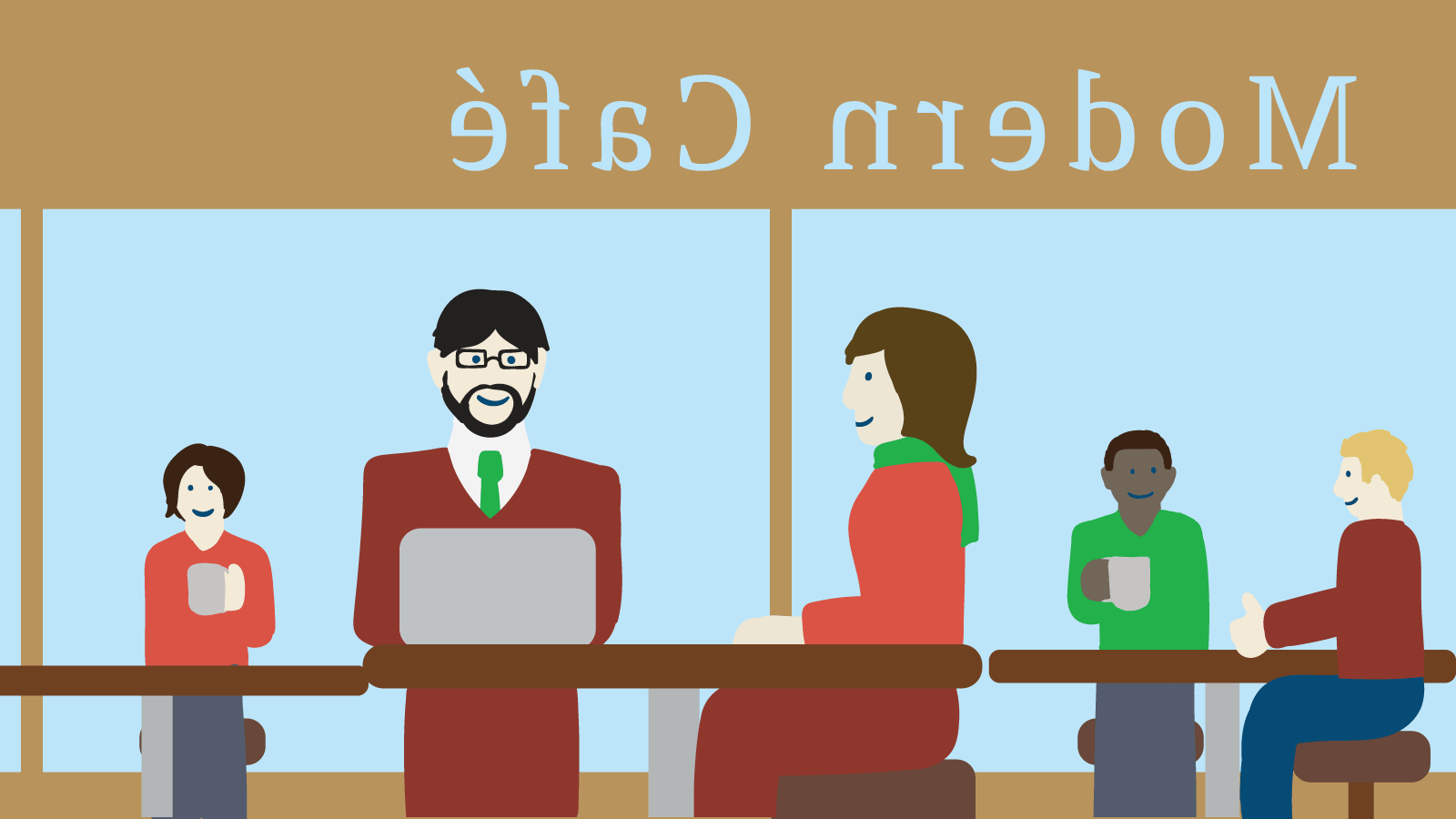 We focus on WALES
Great prices on .WALES, .CYMRU. domains and other suggestions helpful for Welsh businesses (.UK, .COM, etc.).
FREE DNS
For simple services (e.g. setting up websites and email) we offer FREE DNS services to route your domain name traffic to websites, email services and more.
FREE Business Name Generator
Instant prices and availability, and intelligent alternative suggestions when Domains have been taken.
Add powerful domain name features to your systems.
Sign up for a developer account.
Do you need to discuss your integration options. Contact us for further assistance.